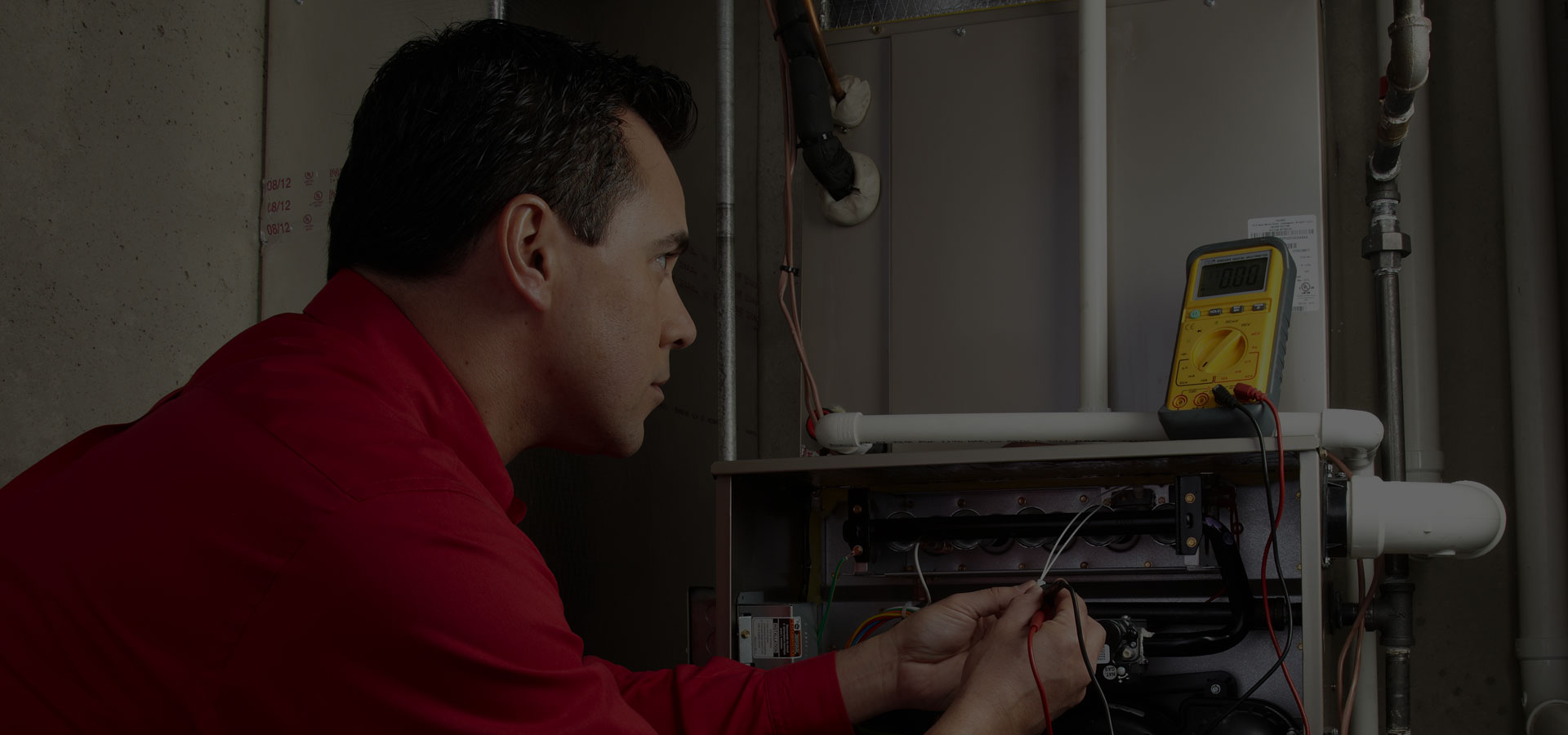 Heating
Services and Installations
Get Started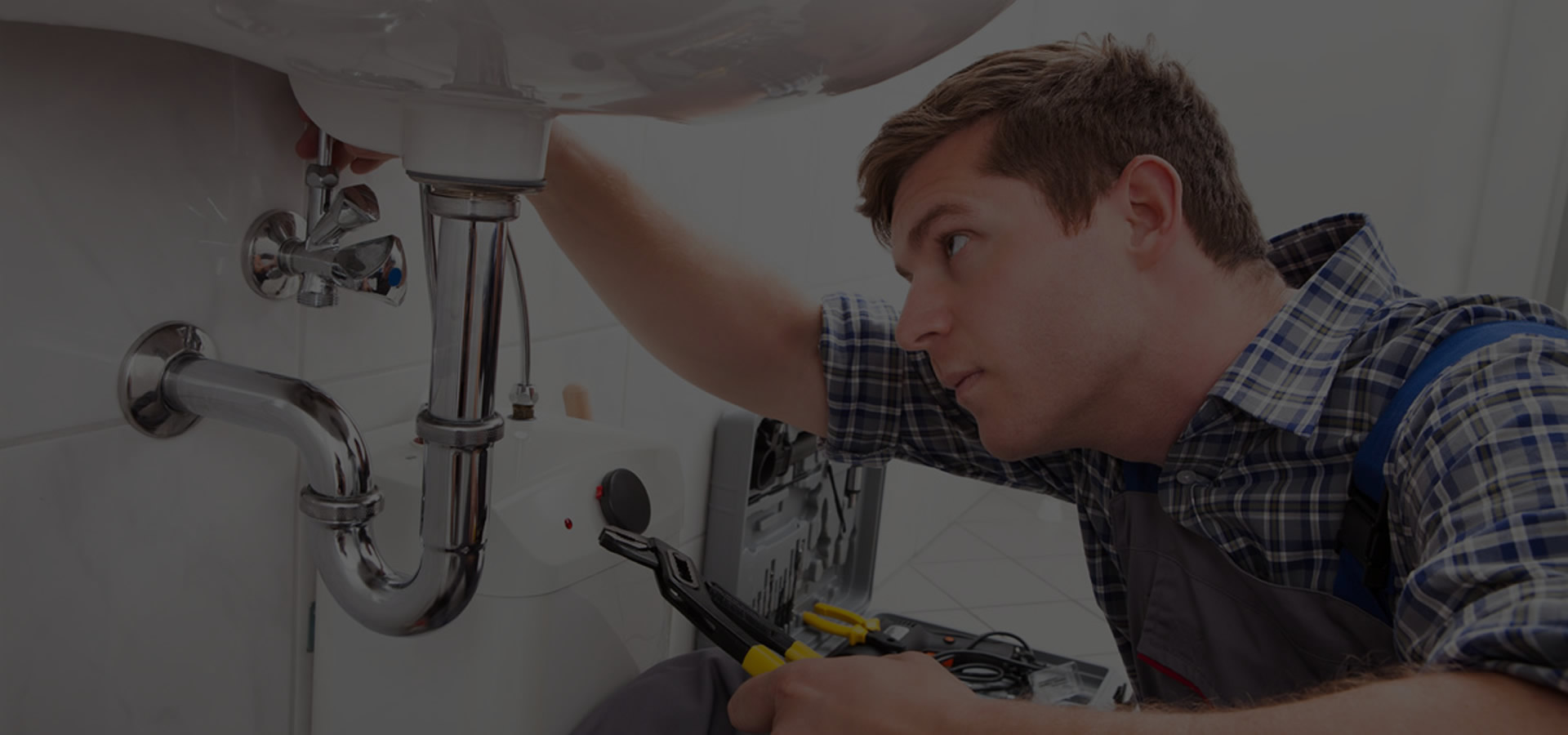 Plumbing
Repairs and Services
Repair Service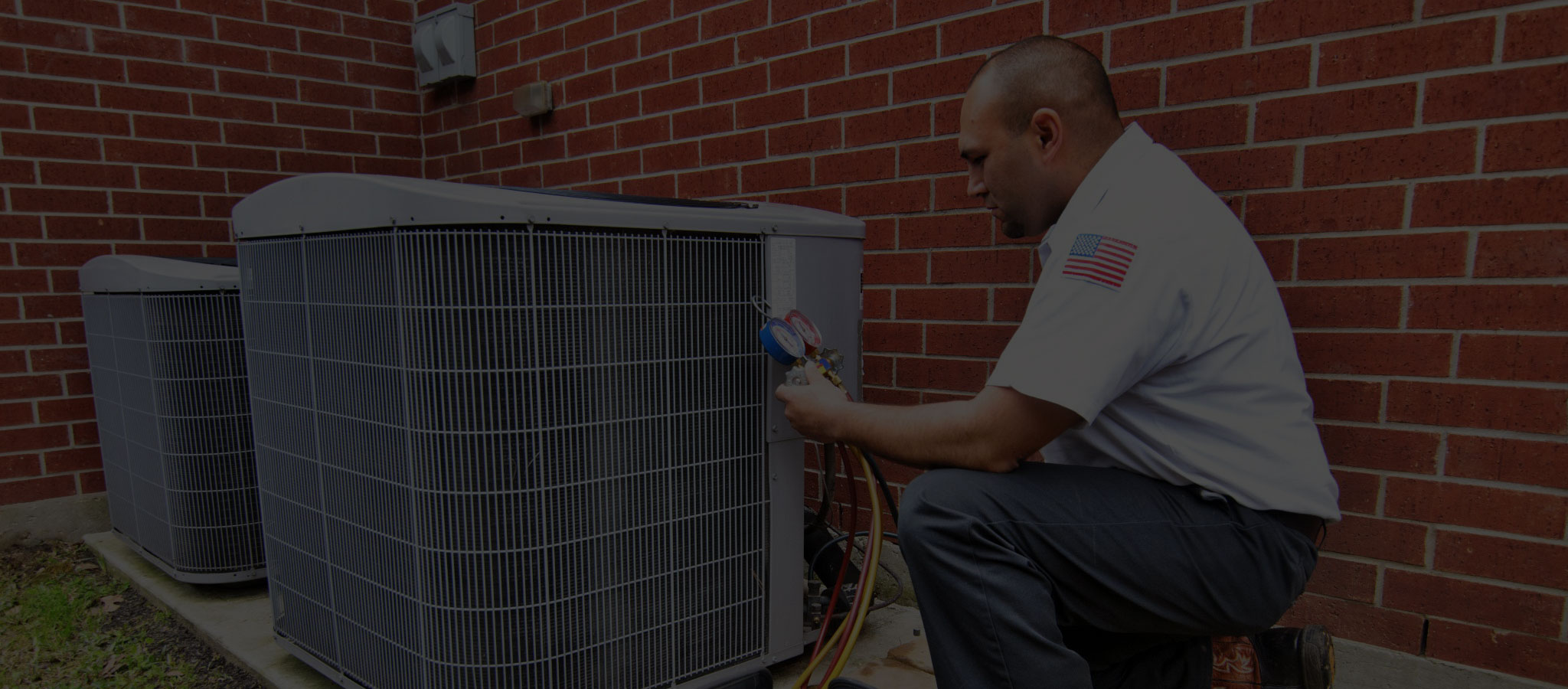 Air Conditioning
Service, Repair, and Installation
Learn More
Redefining exceptional customer service!
Established in 1946
Let us get your system up and running quickly and conveniently.
Our professional service and installation technicians continually strive to meet present day challenges. Our completely stocked service vans have been providing exceptional customer service to Huntley and the surrounding areas since 1946.
All of our plumbers are licensed, and all employees continue to receive training on a monthly basis. With an ever changing society, we feel it is vitally important to stay current on installation and service techniques.
Through current technology, we constantly strive to achieve our goal of exceptional customer service. We are proud to be an authorized Armstrong Air  dealer, an industry leader in quality and innovation since 1895.
If there is any way we can provide you with exceptional customer service, we encourage you to contact us.   Be sure to sign up for our Newsletter, where you will be the first to receive the latest in promotions, tips for your home, coupons, and much more! Our service includes furnace repair, air conditioning repair, plumbing repair, Crystal Lake AC repair, Crystal Lake furnace repair, Crystal Lake plumbing repair, McHenry AC repair, McHenry furnace repair, McHenry plumbing, Woodstock furnace repair, Woodstock plumbing, furnace installation Huntley, furnace installation Woodstock & furnace installation Algonquin.