LICENSED, BONDED & INSURED
Residential, Commercial, and Industrial
Heating
Air Conditioning
Plumbing
Additions
Backflow Certification
Basement Bathrooms
Battery Backup Pumps
Boiler Repair/Replacement
Dryer Vent Cleaning
Duct Cleaning
Faucets
Furnace Repair/Replace
Handyman Service
New Construction
Remodel
Sewer Camera/Rodding
Sump Pumps
Toilets
Water Heaters
Winterize Homes
Plumbing Repair Woodstock, IL
Hansen Heating and Plumbing offers plumbing repair services in the Woodstock, IL 60098 area providing drain cleaning, water heater & boiler repair. Hansen Heating and Plumbing is a full-service plumber in Woodstock, IL that businesses and residents throughout Woodstock have come to trust. Our highly trained plumbers have the knowledge and experience necessary to handle anything from a small toilet repair or clogged drain cleaning service, to a large plumbing emergency.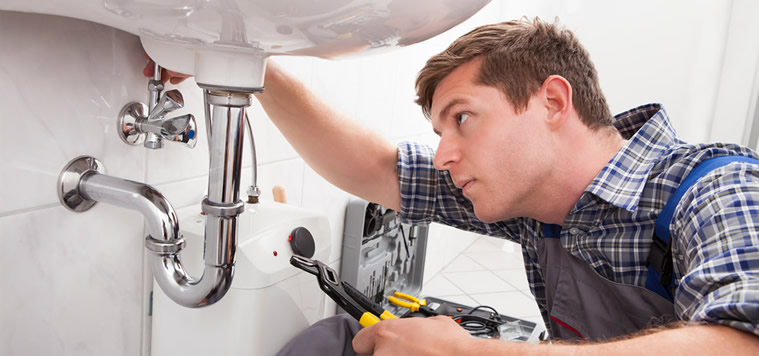 Woodstock Plumbing Drain Solutions: Professional, Friendly Woodstock Plumber Service
Hansen Heating and Plumbing offers Woodstock, IL plumbing services that our customers can afford so that money doesn't stand in the way of necessary plumbing repair and maintenance services. We offer coupons from time to time, as well as flexible financing options, so that you can more easily afford the services you need. We also provide earth-friendly plumbing services, parts, and products to help reduce your water usage and monthly utility costs, while helping to sustain and protect the environment.
We can have your plumbing back up and running again in no time. Our licensed and insured Woodstock, IL plumbers are available anytime you need us, day or night, 24-hours a day. We will also schedule appointments based on your schedule-for the most convenient, timely service possible.
Make sure to ask about our current coupons to see if there is a way to save even more on our affordable plumbing services. Make sure to also schedule your free estimate for an accurate quote of what your services will cost. Give us a call today at 847-669-5000 to find out more about how our quality Woodstock, IL plumbing repair and drain cleaning services can best fit your needs.
Plumbing Repairs & Service in Woodstock, IL
Are you looking for an affordable, 24 hour plumbing professional? Look no further than Hansen Heating and Plumbing! We offer around the clock residential and commercial plumbing services to all of Woodstock, and we can handle any job big or small. From minor leaks to major sewer problems, Hansen Heating and Plumbing plumbers can eliminate plumbing issues with the same precision you have come to expect from someone that carries the Hansen Heating and Plumbing name!
Our customer service ethic was founded on the principles of honesty and integrity, and because of this dedication to our customers, we carry an A+ rating from the Better Business Bureau. All of our plumbers are licensed, bonded, and insured, and we never use a subcontractor to complete our work.